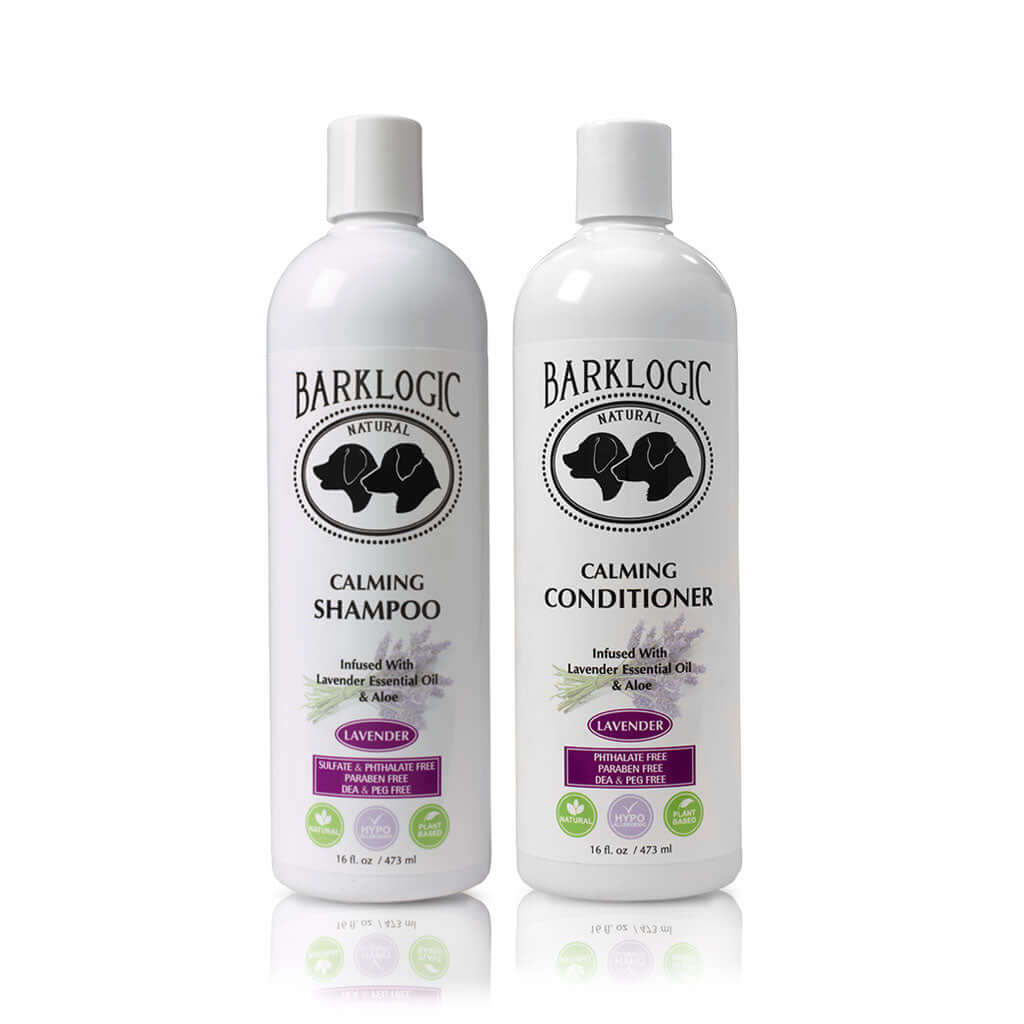 Excellent Product
Fi ally a dog shampoo and conditioner that leaves our baby smelling and feeling like heaven. No more scratching or itching... I just love this product line.
Smelled nice, skin safe, did the job, but I wasted a lot
I chose this one specifically for the ingredients, as I am avoiding sulfates/parabens for my own skin. This did the job for washing my dog, but it was quite runny. As I was trying to hold my dog's collar to keep him from escaping the bathtub, my one-handed bottle use wasted a ton of the product. So that's on me, but it's only a 2-bath bottle for me now. On the up-side, my own skin did not break out from it, and my dog did not have any issues either. His fur was quite shiny.
Good Smell, Good Results
Used this on my goldendoodle this weekend. She was super dirty from playing in the rain. this was a great shampoo and left her with soft, clean hair.
Smells good!
I actually really like this product! Dog shampoo and conditioner usually smells a little bad on the back end, but this is really nice and you can definitely smell the lavender.
Great product
Love the smell of BarkLogic products. Dogs smell great afterwards too