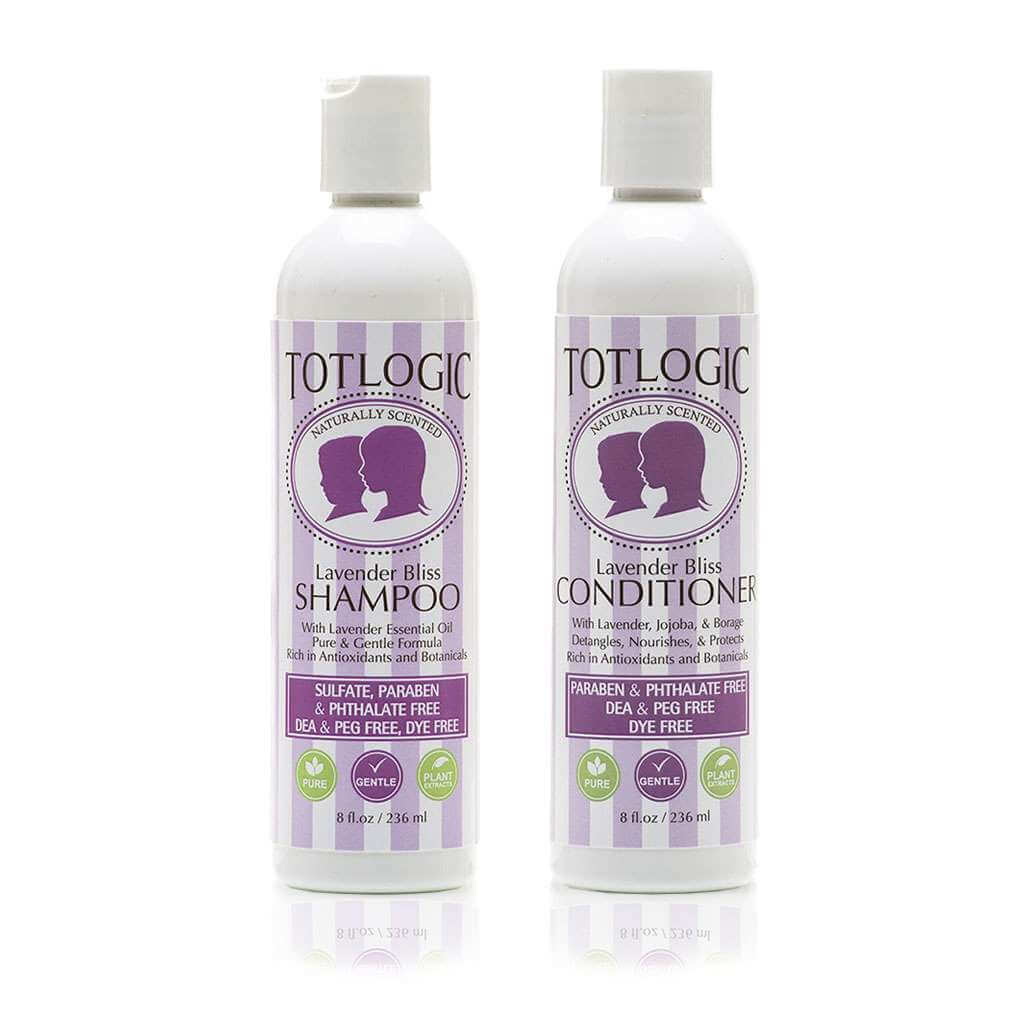 Excellent
Very satisfied with the combo. Have been using this product over 2 years. Kids love it. Highly recommended.
Great product!
Love this for my 3 year old. I love that the ingredients are clean, it makes her hair so soft, and has a great scent!
Daughter loves this!
I originally got this 2 years ago for a stocking stuffer for my daughter. She loves it so much that she always looks forward to her stocking with the shampoo & conditioner. She asked Santa this year for more because she runs out and it doesn't last all year. So Santa will be bringing more, with a letter stating if she needs more, she can write her elf a letter and she might be able to help bring more.I have no idea how I'm gonna figure that out, but my daughter loves this shampoo & conditioner. If a child looks forward to some shampoo in her stocking, it must be good stuff. Lol.
The best shampoo and conditioner!
I have tried so many non-toxic shampoos and conditioners and this brand is by far the best! It has a great, light scent. Both products, but especially the conditioner, does a great job hydrating and detangling without leaving any residue or stickiness. A little expensive but well worth the money.
Works well and smells great
Keep going back to these!Smells good and works well! The conditioner is magical paired with the leave-in spray conditioner is superb