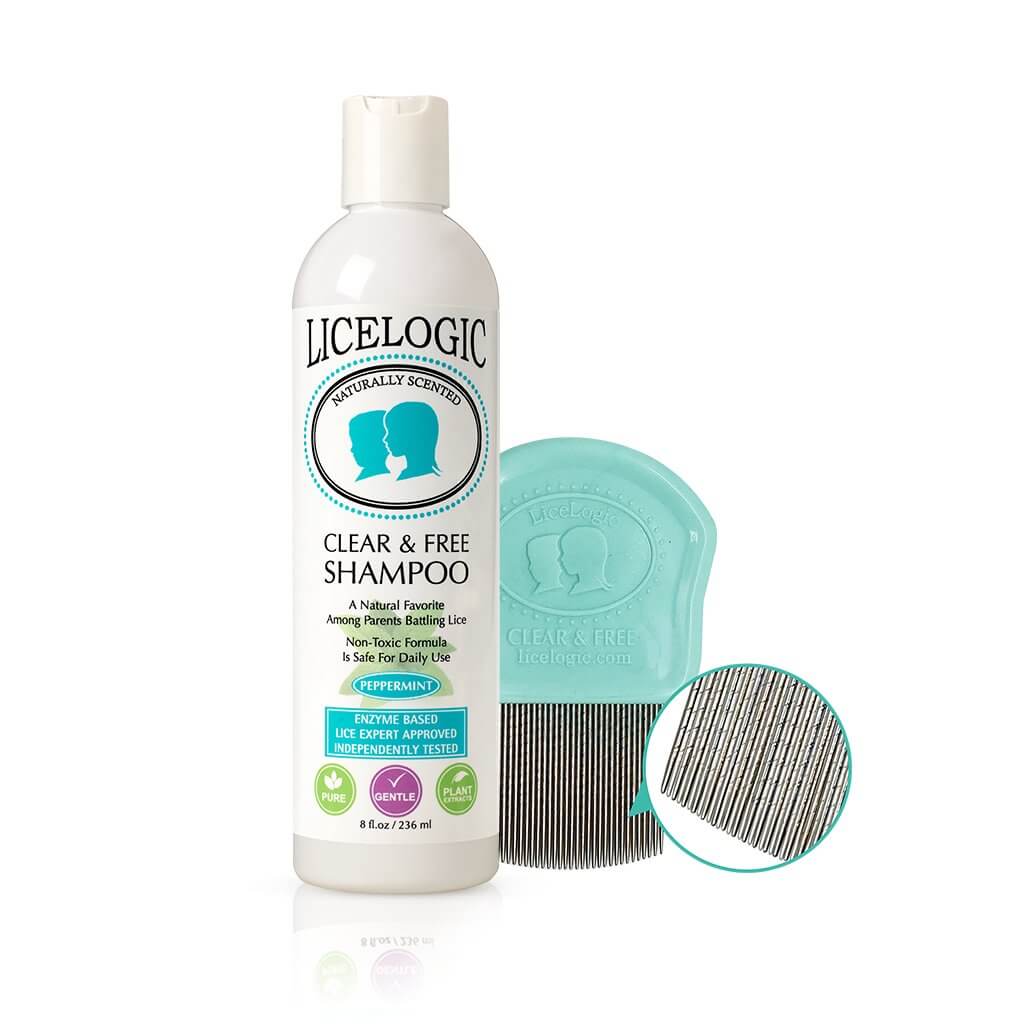 Works well for the money
Did the job and works well for the money
Easy Application
I have only done one application so far, but I can see a positive difference in my daughter's hair!
Its very easy to apply and smells great!
Good natural treatment for lice
Good natural treatment for lice.The key is the comb and being consistent in combing everything out of the hair multiple times per week for sevral weeks to break the cycle.
It Worked Well is an Understatement
Look, Lice is something that no one is pleased about, and the treatment options in the marketplace are mostly filled with harsh chemicals. I heard lots about LiceLogic over the years from others on how effective it was, although I was secretly hoping to avoid having to deal with lice. Suffice to say it worked very well and everyone is lice free now. I especially loved that this came with the best nit comb and the product was safe to use. Kids loved the peppermint scent and said it smelled like candy. This product by LiceLogic is great because it is a natural alternative and very effective!